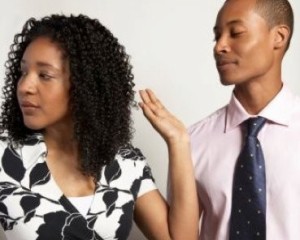 What's Kewl?  What's Hot & What's Not?  While trends come and go, some things are priceless and should not be subject to the changing times.  One of my young friends on Facebook had a thing or two to say about things that turns her off regarding young men.  Here are a few.  Lil Bros – please take notes.
Boys who wear their pants at their knees
Boys who feel they have to curse in every sentence
Boys who don't know how to approach a girl
Boys who act like you owe them something for taking you out
DUMB BOYS
Boys who think they are IT and their breath smells
Boys who disrespect their moms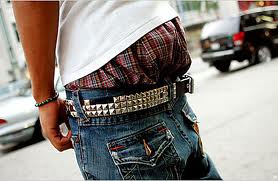 Fellows, Nicole goes on to say that if u are any of these things, don't try to talk to her!  I guess we older bros have some work to do.  I was thinking for a minute …   Hmmm … "If I had a daughter that was a teen, I sincerely hope she would have the same standards."
Way to go Nicole!  Keep the standards high and never loose sight of your true worth.   #UarePriceless
Here's what I want you to do next …
If this article has blessed you, click the tweet button or facebook share below to share it with others.
Share your comments below.
Sign up on your right for my free 6 Days to Optimizing Your Lifedownload.  A 6-Day Devotion to helping you become the Best You!
Keep Living Your Life On Purpose!
Rickey E. Macklin
Tweet
Comments
comments
Powered by Facebook Comments