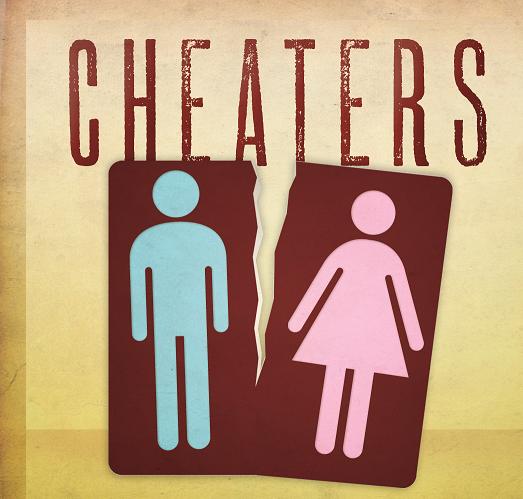 I'm sure most of you have heard the saying, "Once a cheater, Always a cheater!"   In a natural sense, I suppose there is some validity to this when you consider the number of people you personally know who's done it repeatedly.  However, I'd like to answer from a different angle. Shall I pose a couple of question to you? Is there anything to hard for God? Was God able to change you?  It may not have been cheating but were there any habits in your life that others thought you'ld never let go that God delivered you from?
Here's my point: I believe, as the Bible states, with God all things are possible (even a cheater changing). Having said that however, surely the person must:
(1) Desire to change
(2) Submit that area to God to sincerely experience change and
(3) Make a conscious decision to walk out his or her deliverance daily!
Now – do I believe the temptation to cheat will still be there? Yes! Just like many of us that God has delivered yet we may still be tempted by the same ole' things.
I guess the real challenge here is KNOWING that the person you're interested in has sincerely changed. Many have decided they are just not going to place themselves in that situation to SEE if a real change has occurred. Now, I'm not knocking you. That's between you and God but I am soooo glad God doesn't treat us that way!
Many of us are HABITUAL God Cheaters! #Y'all ain't gotta say nuttn' ….
Here's what I want you to do next …
If this article has blessed you, click the tweet button or facebook share below to share it with others.
Share your comments below.
Sign up on your right for my free 6 Days to Optimizing Your Lifedownload.  A 6-Day Devotion to helping you become the Best You!
Preparing You To Live Victorious!
Your Brother-in-Christ
Rickey
Tweet
Comments
comments
Powered by Facebook Comments